how we are helping Ukraine
As the invasion of Ukraine unfolded, we were compelled at Hey Girls to help. As a buy-one, donate-one period product social enterprise, we are experienced in getting vital period products to people that need it most. Since we started in 2018, we have donated over 20 million period products to people facing period poverty in the UK.
We work with a network of 150 community groups, or as we like to call them – donation partners – to donate our period products. These much-loved organisations, which include refuges, homeless shelters and food banks, work tirelessly at the front line to provide immediate support to people in need.
Three of our donation partners have been involved in providing essential items to people fleeing Ukraine at the Ukrainian borders. We have been able to supply over 22,000 period items in the last few weeks to the people of Ukraine through our partnerships.
These include Manchester-based period poverty organisation Don't Cramp My Style, Freedom4Girls, a group that supports all people who menstruate and Mill Bank Wellbeing Centre, a supported housing unit for homeless vulnerable families run by Places for People Living Plus.
Kate Smith, Co-Founder and Donations Manager at hey girls (above) said: "As soon as the situation with Ukraine unfolded, we knew we had to take action. It is hugely humbling to be able to provide our period products to Ukrainians in need. In a crisis, periods are often the last thing someone is thinking about, but you cannot stop the biological clock. To date, we have provided over 20,000 period products for the border relief effort, through some of our community donation partners and local action groups. There is still much more to be done. Our whole aim is to see period poverty completely eradicated. Access to quality periods products should be a right not a privilege; and more so in a humanitarian crisis."
hey girls is an award-winning 'buy-one, give-one' period product social enterprise, producing environmentally-friendly period pants, menstrual cups and sterilsing pots, tampons, disposable and reusables pads and pantyliners.
Established by Celia Hodson and her two daughters Kate and Rebecca as a kitchen table startup after experiencing period poverty themselves, hey girls is now a community interest company that employs 18 people and operates across the UK with dispatch depots in Musselburgh, East Lothian and Diss in Norfolk with celebrity supporters including Michael Sheen and Caitlin Moran.
Mill Bank Wellbeing Centre x Hey Girls: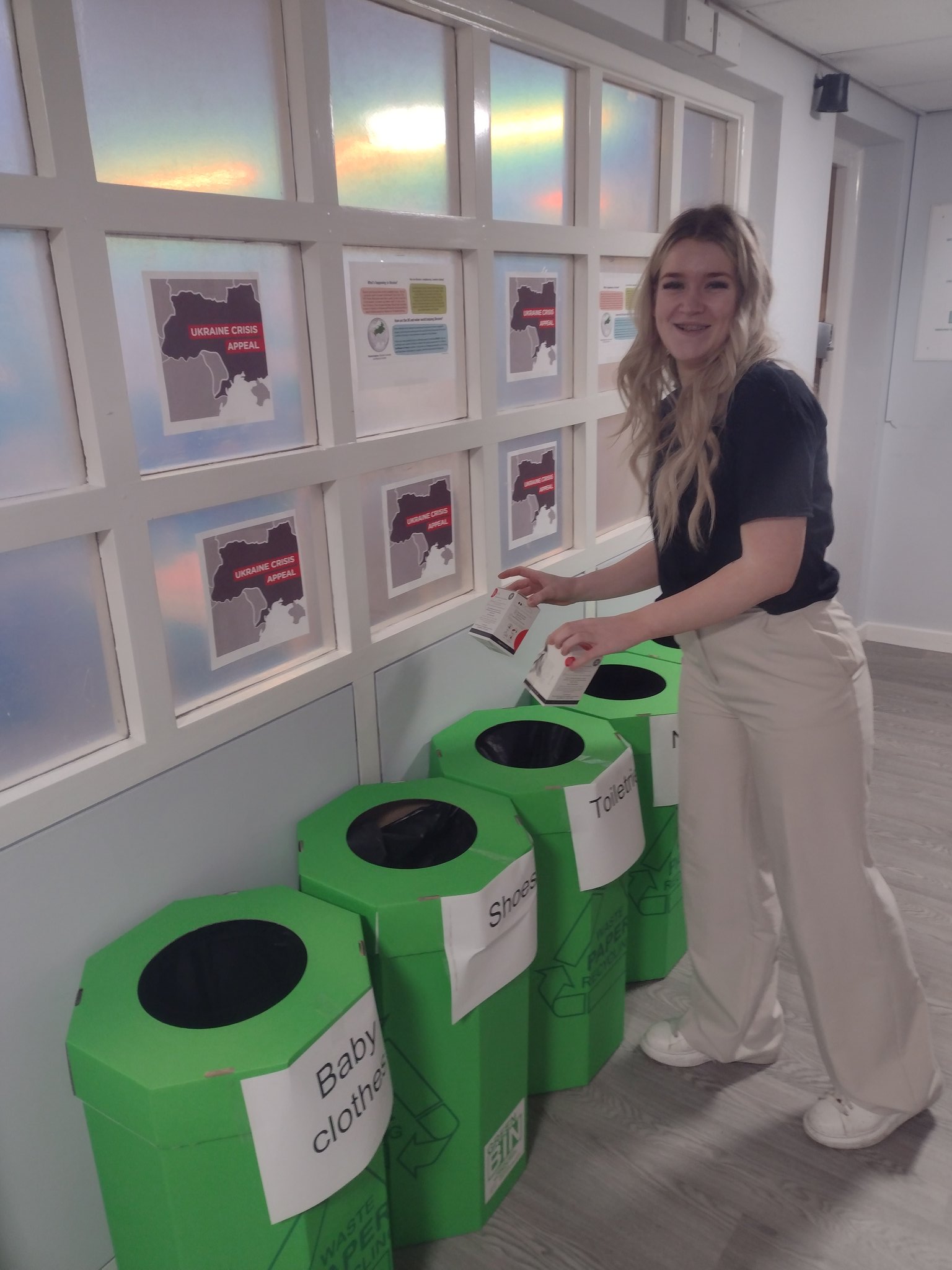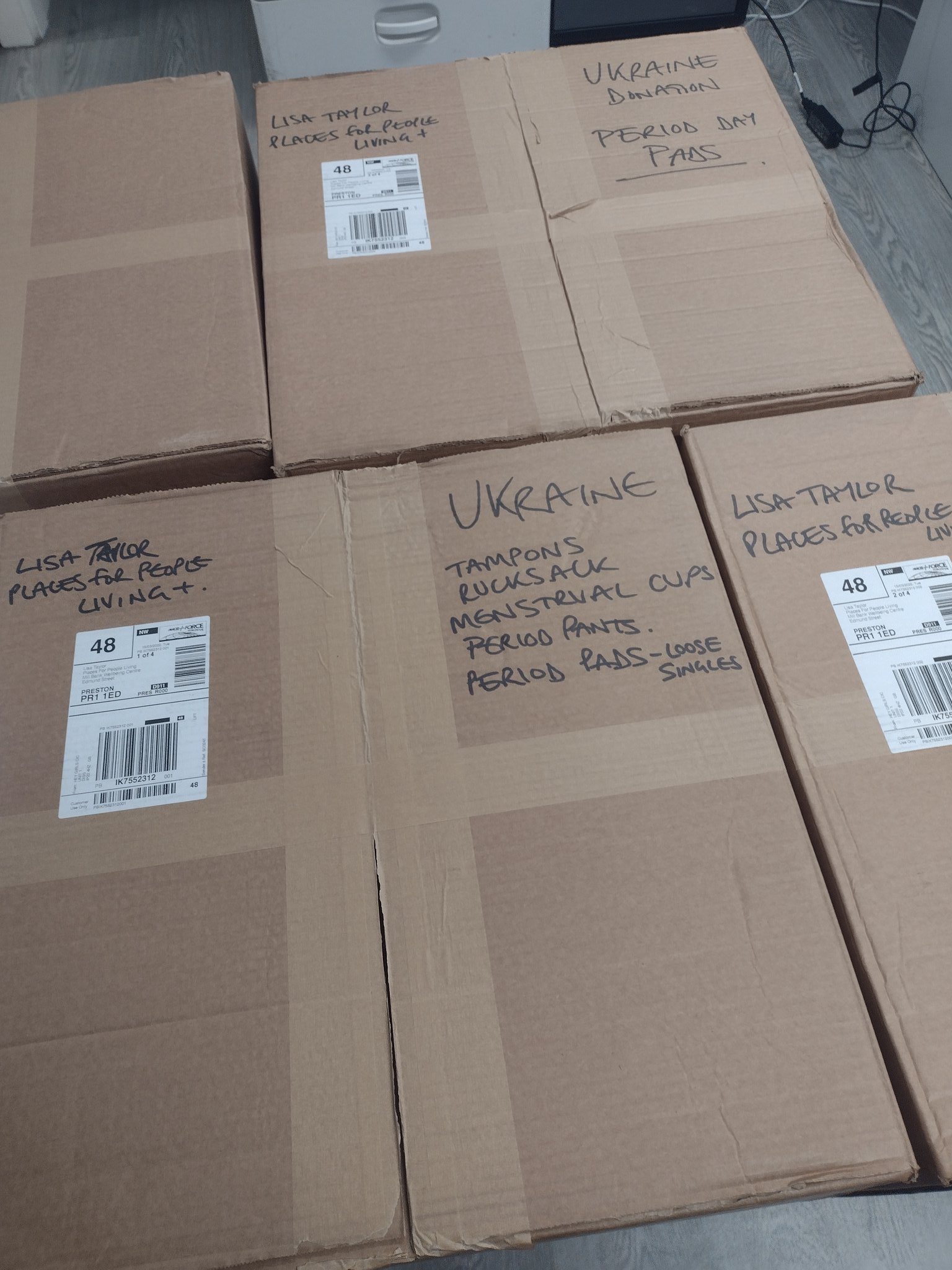 Freedom4Girls x hey girls